Vispring Luxury Beds - London 1901
Nos matelas et sommiers fabriqués à la main sont synonymes de confort extrême et de sommeil paisible. Inventeur du ressort ensaché en 1901, Vispring est passé maître dans l'art d'associer une fabrication experte entièrement manuelle et des matières naturelles pour créer un lit parfait. Regardez la video de fabrication d'un matelas Vispring
 Le sommeil bio au naturel
Biosense est une marque de matelas haut de gamme reconnus pour leurs qualités techniques et l'origine naturelle de leurs composants.Son point fort et son originalité consistent à utiliser un latex 100 % naturel comme principal matériau de fabrication. Nous avons toutes les certifications européenes. FSC. GOLS. ECO. ABC Research. LGA. Confidence in textiles. Stork.
L'assemblage et la finition de nos matelas sont réalisés en France, dans le respect de la tradition. 100 % bio en latex naturel. Finition VEGAN possible. La laine est remplacée par notre coton 100 % Bio.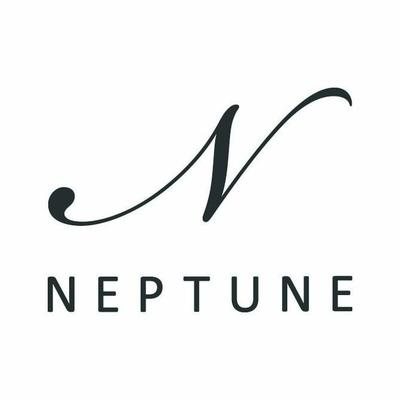 Cuisine NEPTUNE
Your kitchen should be nothing short of a pleasure to live with. When you look at it, it should make you feel good. Every day. And when you use it, it should make life a bit easier. In ways big and small.
That's how your Neptune kitchen will be designed. With a focus on timeless looks and the highest quality materials and with total consideration for how you want to live your life.